They're now planning with
Beeye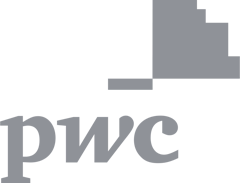 Planning with Excel is like cutting trees with a Swiss knife
Choose Beeye, the
planning tool

for smart organizations
Allocate your employees smartly
Why settle for the limitations imposed by Excel files?
With Beeye, you can check if your employees are available and quickly estimate the impact of your planning on everybody's workload. You can manage your projects smartly and increase you chances of success.
All of that without the dozens of Excel spreadsheets and without putting 10 employees on the case.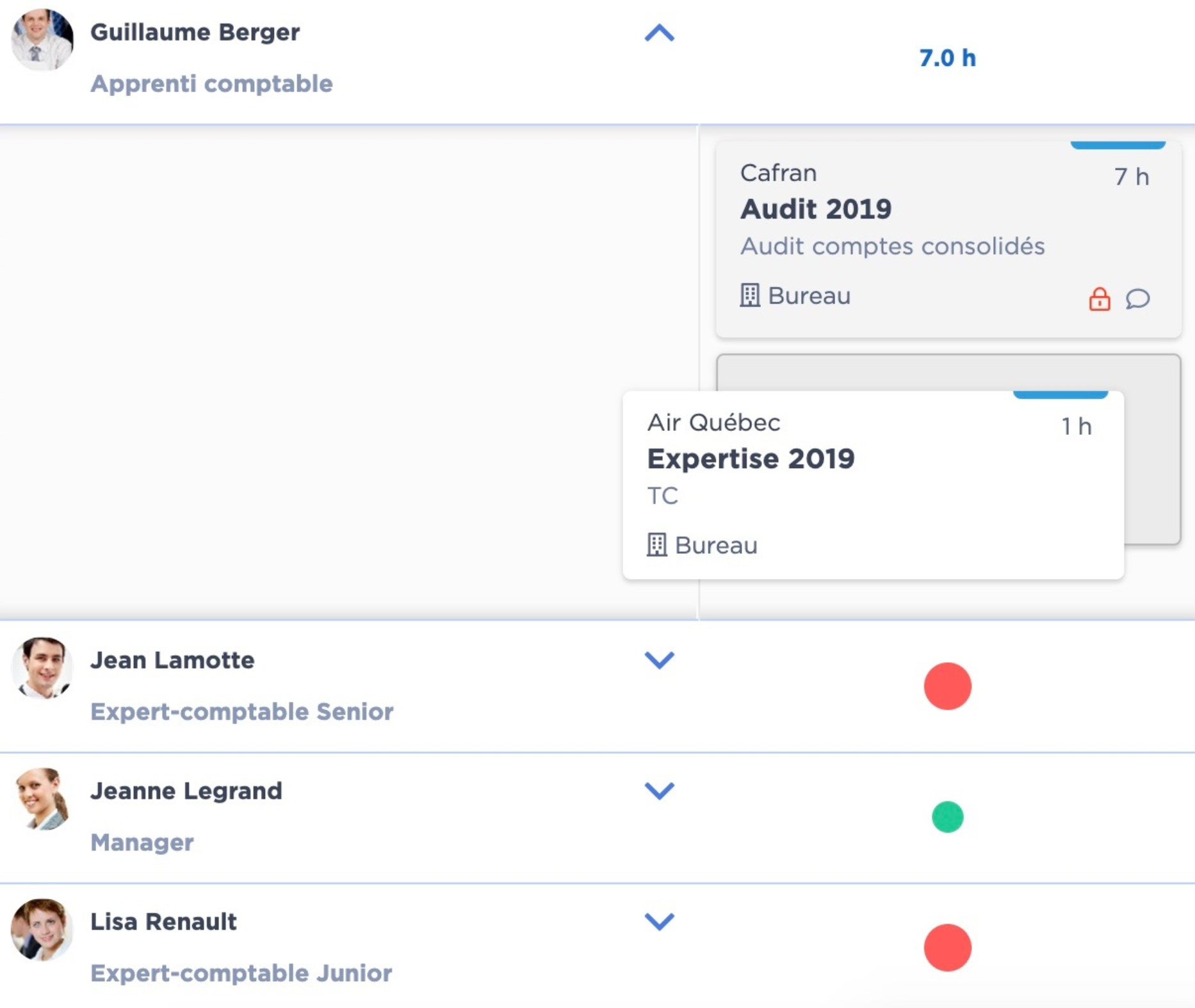 Plan as a team
Ever tried working with your team on a single Excel file? It's a nightmare. With Beeye, no more version conflict, no more file sharing or synchronization problems.
Beeye adapts to the evolution of your company, the new practices you adopt, and the different situations you face — without starting from scratch every time.
Everybody can take part in the planning process in the same place. The information is always correct, and your employees can get involved directly to better manage projects and resources: less time wasted for everybody, and better results. What else can you ask for?