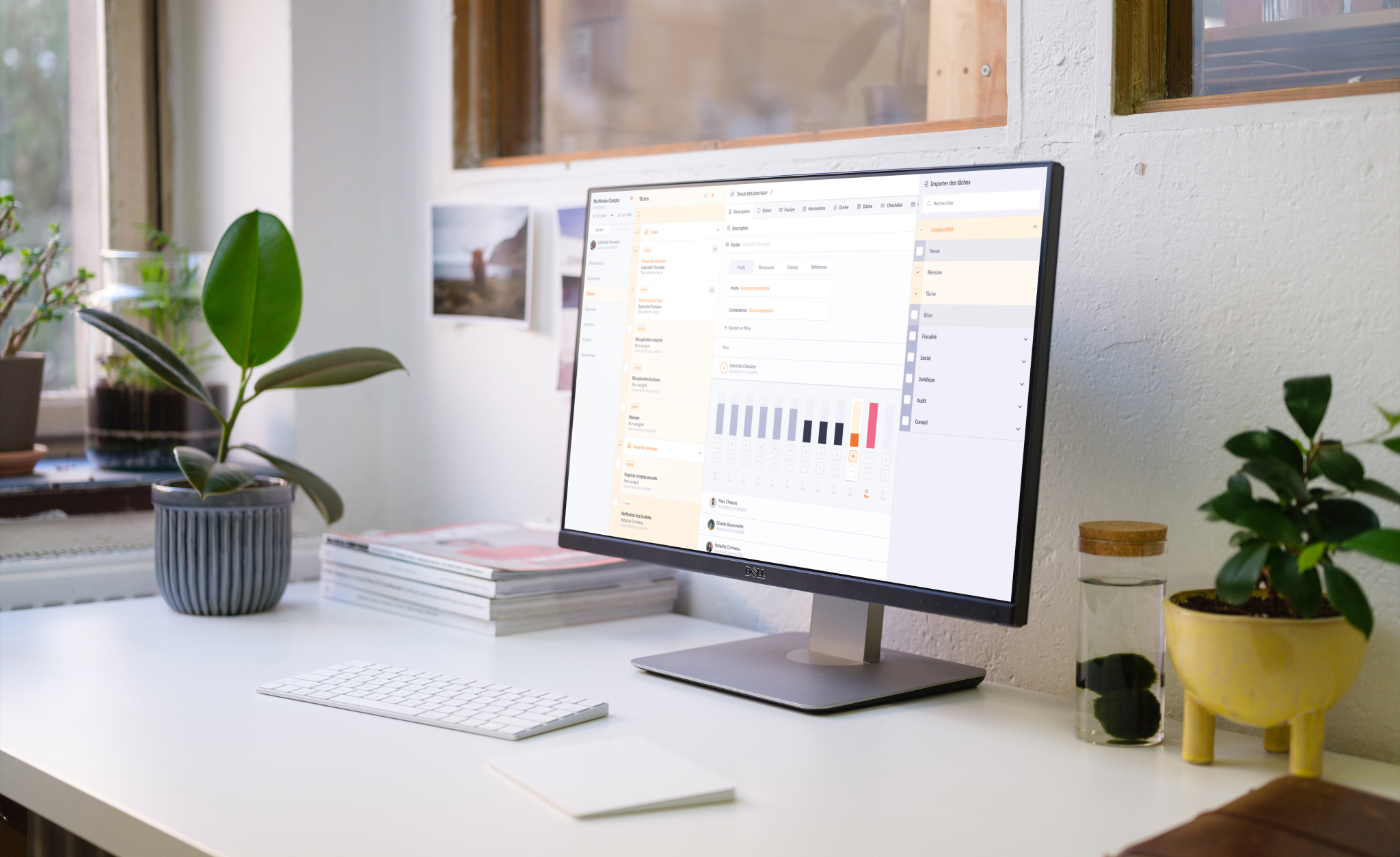 Want to know more about Beeye? You wonder how we can help you improve the daily life of your employees and the satisfaction of your customers at the same time?

You are convinced that you can optimize the use of your resources?

Do you feel that completing projects on time and within budget is more and more difficult?

Book a Meeting with one of our Beeye experts today.

We will take the time to understand your challenges, show you our solution and answer your questions.